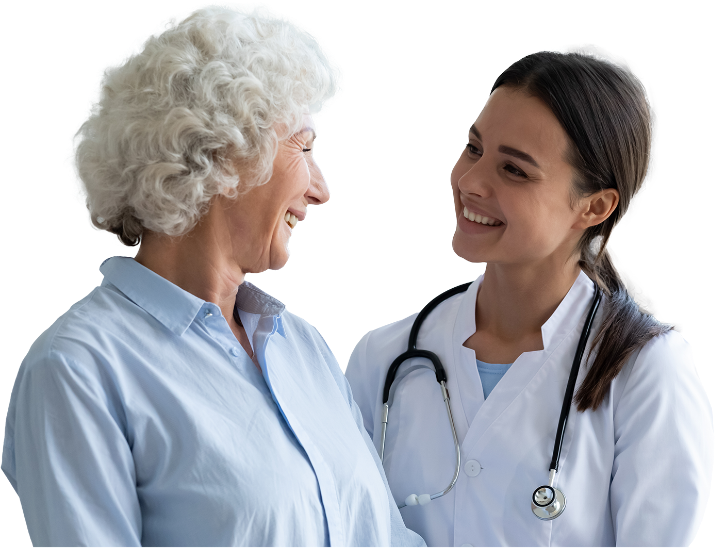 At Key Medical you can expect to find a friendly team who works hard to satisfy your needs. We supply safe and innovative products and do our best to assist patients to find comfort in their lives.
We import and distribute a wide variety of products in the following fields: urology, dressings and fixation devices.
We were established in 1985 and are accredited to AS/NZS ISO 9001:2015 Quality Systems. 
All our specialist medical devices are distributed from our Castle Hill based warehouse in Sydney NSW. 
Our aim is to provide safe, comfortable and innovative solutions to satisfy the health care needs of patients.
Our products must be of the highest quality and be easy to use by patients and their care providers.
Have a question on how to order?